Medical Device Sales Training That Empowers Medical Sales Professionals To Sell More
Sales Pilot's medical sales training employs a multidimensional approach that transfers and validates medical sales skills competency. Most companies train to a high level of knowledge, but in medical sales, it's not what you know – it's what you do!  Our medical sales training ensures that each medical sales representative consistently gains commitment to generate incremental business. Sales Pilot Medical Sales Performance provides medical sales training services exclusively for the medical device, dental, pharmaceutical, and diagnostic markets. Please explore the variety of medical sales training services, courses, and free content available on this site.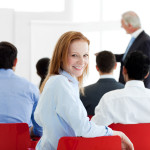 Get Hired Medical Sales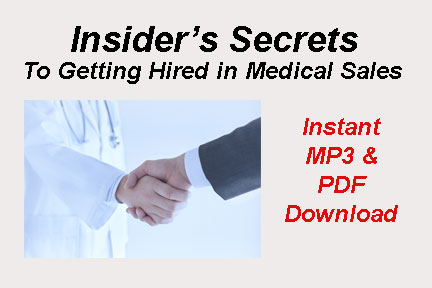 Welcome to Sales Pilot Medical Sales Performance
QUESTIONS?
Call Us at +1.561.333.8080